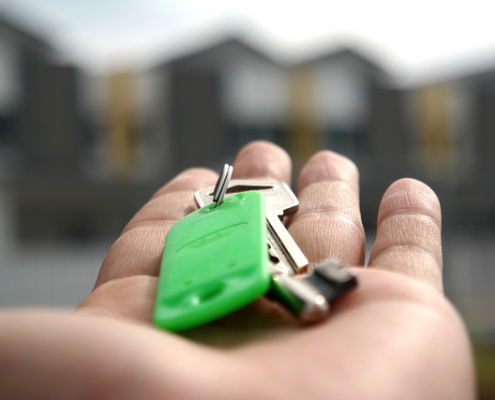 Mortgages are becoming one of the most popular ways to finance a new home. So much so that Bankrate figures suggest over 1.52 million households took a residential loan in the last quarter of 2022.  And for obvious reasons as lenders have…
https://www.homesteadpi.com/wp-content/uploads/sites/114/2023/11/key-2323278_640.jpg
427
640
Nate Standifer
https://d39oyu4lp7snwz.cloudfront.net/wp-content/uploads/sites/114/2022/10/16011604/Light-no-background-495x400.png
Nate Standifer
2023-11-21 15:58:01
2023-11-21 15:59:03
Do Lenders Require a Home Inspection?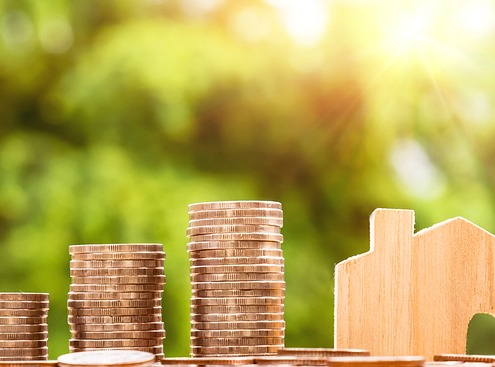 Residential properties, including family homes and condos, among others, are the hot sellers on the real estate market. And among all mortgage options, conventional loans have turned out to be an overwhelmingly favorite method of financing a…
https://www.homesteadpi.com/wp-content/uploads/sites/114/2023/11/money-2724245_640.jpg
367
640
Nate Standifer
https://d39oyu4lp7snwz.cloudfront.net/wp-content/uploads/sites/114/2022/10/16011604/Light-no-background-495x400.png
Nate Standifer
2023-11-03 05:31:59
2023-11-03 06:04:06
Is A Home Inspection Required For A Conventional Loan?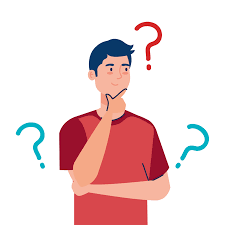 When it comes to buying or selling a home, a home inspection is a crucial step in the process. It gives buyers and sellers a comprehensive understanding of the condition of the property and can help identify any potential issues. As a home inspector…
https://www.homesteadpi.com/wp-content/uploads/sites/114/2023/01/download.png
225
225
nate
https://d39oyu4lp7snwz.cloudfront.net/wp-content/uploads/sites/114/2022/10/16011604/Light-no-background-495x400.png
nate
2023-01-29 05:16:16
2023-11-14 11:28:25
5 Most Asked Home Inspection Questions